Dan Prince
Certified Public Accountant, MS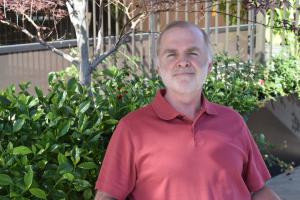 707-526-7578 ext. 1#
Fax 707-544-9074
Email Loading Email...



The best thing that I can do for a client is to listen.

What does a client want to achieve? Can I assist in planning in the financial and taxation arena? This is a small part of most client's overall financiall well being. Does a client periodically review his portfolio? What type of financial advisor will work best in this situation? Has a client adequately addressed their insurance needs? Are we funding for retirements? Is the will/living trust drafted and current?

My client relationship is providing tax services and raising on-going questions. The answers to these questions involve the client's other financial advisors. A client will have a greater chance of achieving their goals with all their advisors working together. We strictly provide service and are not selling any product.